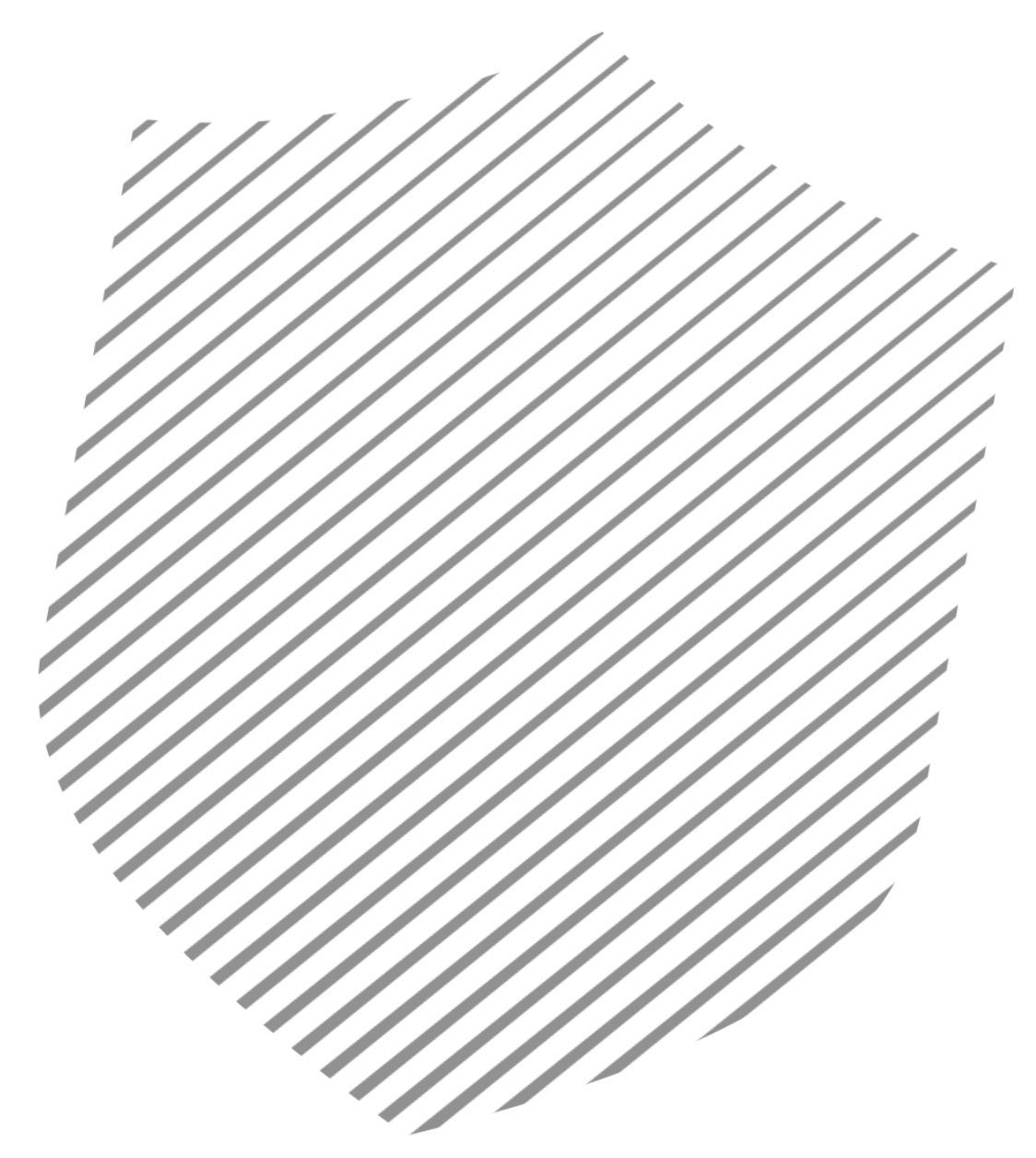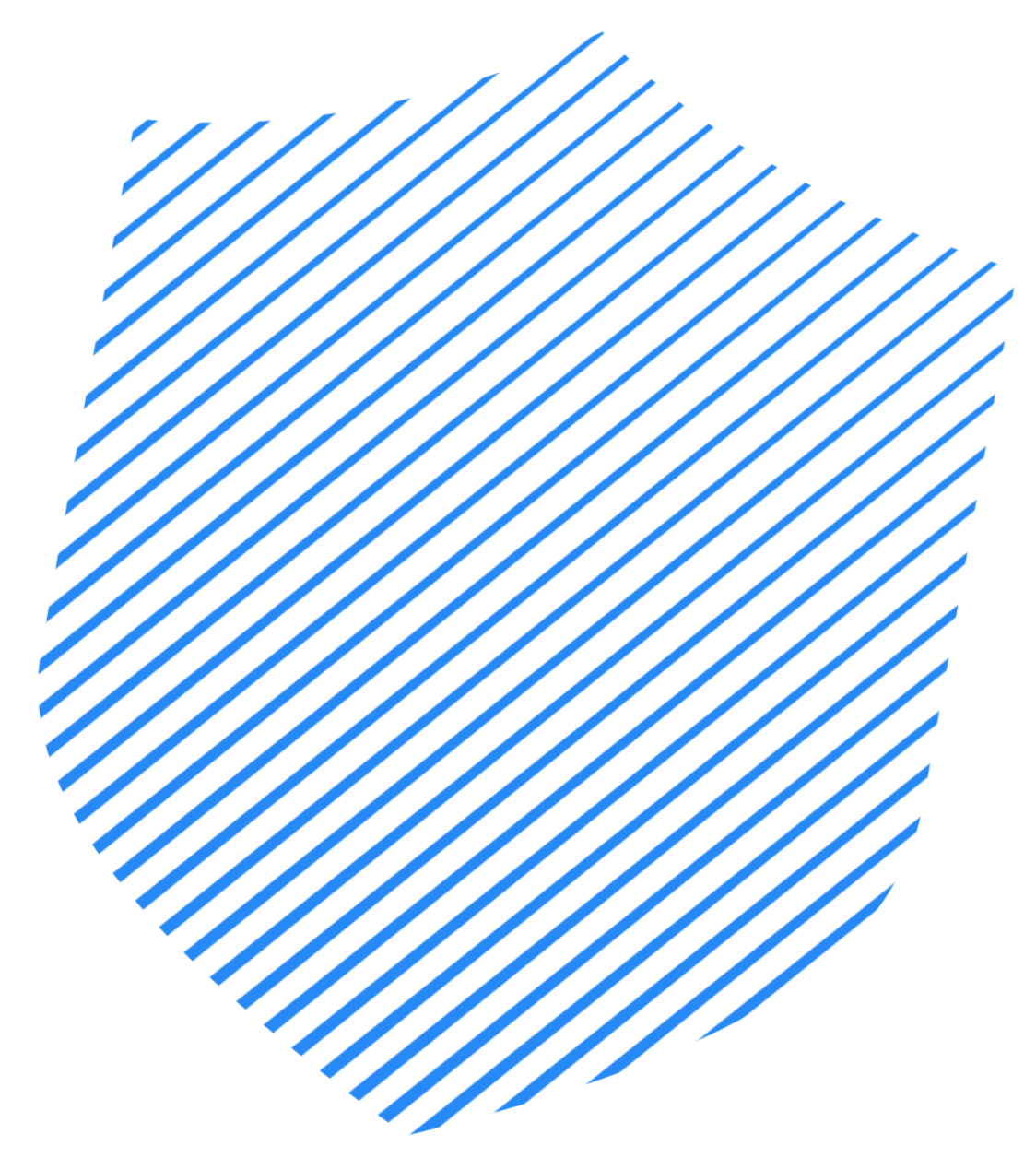 Make Connection
Faster and Safer.
Trusted by over 100 million users worldwide
Global Reach
We provide service for 100 million users across 50 regions, and counting.
Beloved product
We have received millions of 5 star reviews on Google Play, Apple Store and HUAWEI AppGallery.
World-class Team
We sorely believe that a high-performing team is a key to stay competitive, as we always welcome talented experts to join us.
Partners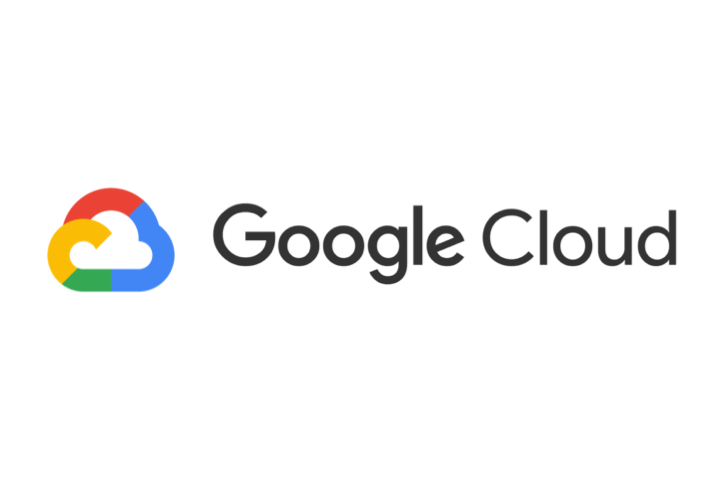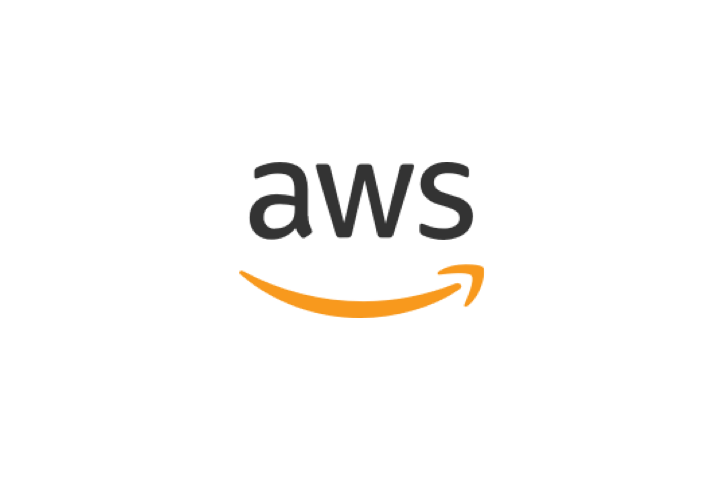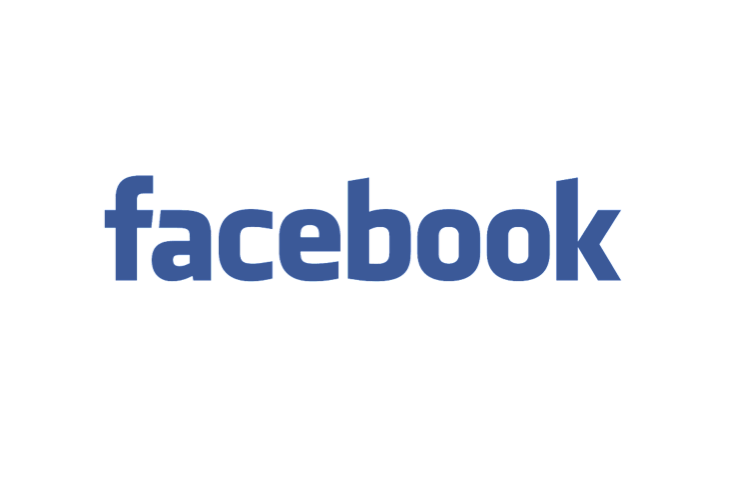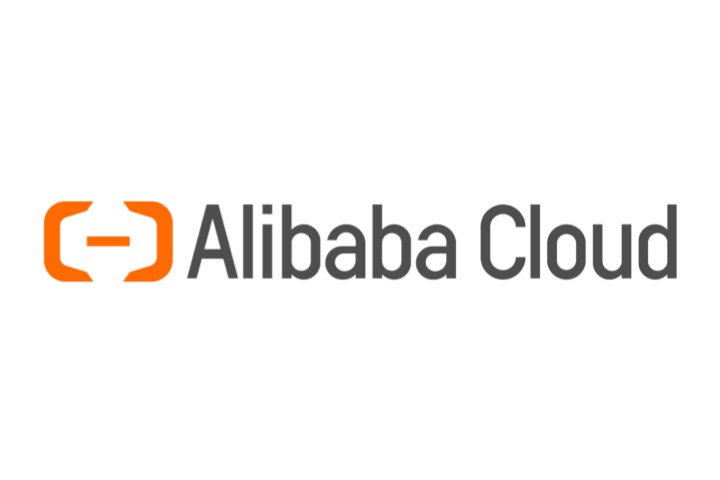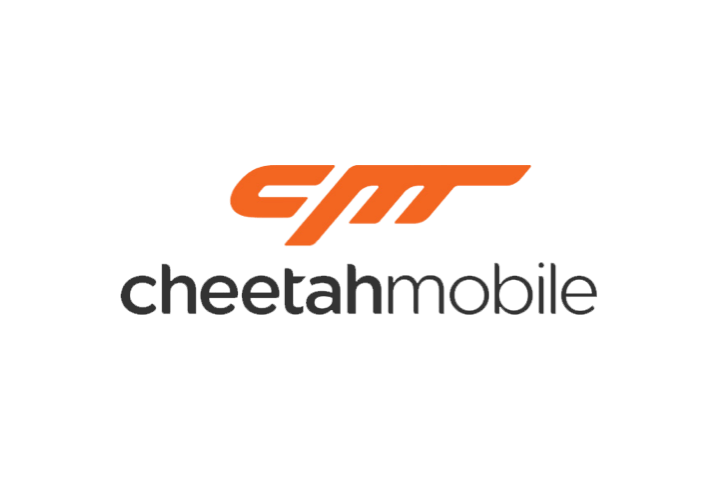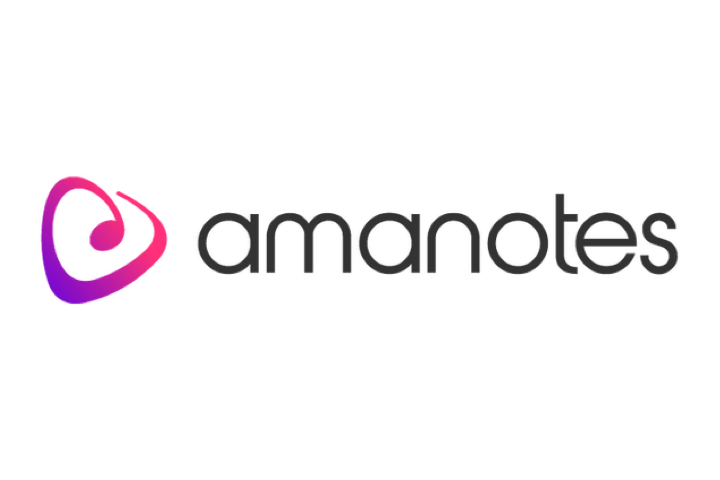 Our Story
This is US!
A group of passionate adventurers. We are focused, geeky, enthusiastic, diligent, responsible, persistent at what we do.